Used scaffolding modular scaffolding Monzon Modular 10,000 sqm!
Net price

300,000 EUR

19 % VAT

57,000 EUR

Gross price

357,000 EUR
Machinerypark ID

LRMN-0291-HD

Manufacturer

Other

Model

Modular Scaffolding

Category

Other

Condition

Used

Year of manufacture

2022

Location

38159 Vechelde
Germany
---
---
Modular scaffold used set approx. 10,000 square meters supplemented with new parts!


For sale is a Monzon modular scaffolding item

Please write for more pictures.

Scope of delivery:

541 post 100cm Used
342 post 50cm Used
2808 Post 300cm Used
2312 steel floor 307cm Used
224 Aluboden Robustboden 307cm Used
30 Aluminum access hatch with flap and ladder 307x61cm Used
179 Diagonal 307x200cm Used
173 diagonal 307x200cm NEW
750 double railing 307cm Used
3749 O-bolt steel 307cm Used
1052 O-bolt steel 307cm NEW
80 O-bolt steel 109m Used
1404 U-Bar 109cm Used
255 Beginning piece 43cm Used
1400 toe boards 307cm Used
26 toe boards 307cm NEW
80 front toe boards 109cm NEW
371 Spindle Feet 60cm Used
331 spindle feet 60cm NEW
146 Wall Anchors Used
170 standard clutch NEW
170 eyelet 23cm Used

Weight: 146,995.30kg

Delivery can be organized by us!
Seller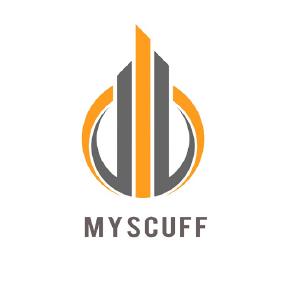 MyScuff
Mr David Nowak
Wetthoope 2
38159 Vechelde
Germany
Member for one year
Commercial vendor
Location
State: Lower Saxony
Near: Salzgitter, Peine, Braunschweig.