Electrical Hammers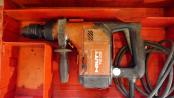 2 images
Year of manufacture 2011
Location 68169 Mannheim, Germany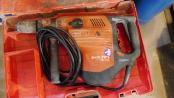 2 images
Year of manufacture 2012
Location 99310 Arnstadt, Germany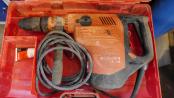 2 images
Year of manufacture 2011
Location 99310 Arnstadt, Germany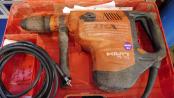 2 images
Year of manufacture 2011
Location 99310 Arnstadt, Germany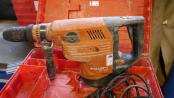 3 images
Year of manufacture 2011
Location 99310 Arnstadt, Germany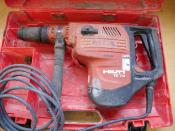 4 images
Year of manufacture 2011
Location 99310 Arnstadt, Germany
geprüft und funktionsfähig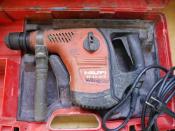 4 images
Year of manufacture 2012
Location 99310 Arnstadt, Germany
geprüft und funktionsfähig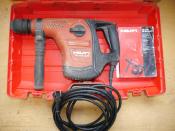 3 images
Year of manufacture 2011
Location 99310 Arnstadt, Germany
geprüft und funktionsfähig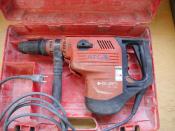 4 images
Year of manufacture 2012
Location 99310 Arnstadt, Germany
geprüft und funktionsfähig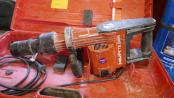 5 images
Year of manufacture 2007
Location 99310 Arnstadt, Germany
Gewicht 10 kg Spannung 230 V elektr. Leistung 1350 W Werkzeugaufnahme TE-S
3 images
Year of manufacture 2013
Location 92263 Ebermannsdorf, Germany
Abbruchhammer Wacker Neuson EH 75/230 27x80 Baujahar: 2013 Kontaktieren Sie bei weiteren Fragen den Herrn Osicki unter der Tel. +49 (0)171 5517262 Die Inhalte unserer Angebote wurden mir größter...
1 image
Year of manufacture 2003
Location 82024 Taufkirchen bei München, Germany
Gerät einsatzbereit mit Koffer, Meißel müssen ersetzt werden.
Search request
Do you want to buy a new or used Electrical Hammer? Then place a search request for Electrical Hammers as a registered user.
Register now