mobile asphalt mixing plant
METALIKA MBT-750 Mobile mixer MBT-750 Concrete mixing plant (Concrete mixer)
Machinerypark ID

JARA-3173-DK

Category

mobile asphalt mixing plant

Manufacturer

Model

MBT-750 Mobile mixer

Year of manufacture

2020

Condition

New

Location

11450 Sopot
Serbia
---
---
MBT-750 is a compact concrete mixing plant with a vertical rotary mixer and forced mixing, suitable for the production of all types of concrete.

The factory sets up automatic work equipment, dosing unit, water meter for water dosing.

Aggregate dosing is done directly from the baskets, and measurement is made via measuring cells placed under the agitator.

Aggregate hoppers and mixers can accommodate construction of different heights.

The MBT-750 has been modularly replaced so that the number of aggregate hoppers (2-4pcs) can be changed, as well as cement can be dosed from the silo or from a special cement bin to be installed in the crawler dispenser.
Technical data
Warranty

Yes

CE standard

Yes

Original colour

Yes

Colour

Blue
Engine
Fuel

Electric

Engine type

Electric
Seller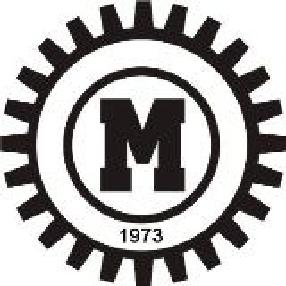 METALIKA
Mr Nemanja Ivkovic
Metalika
11450 Sopot
Serbia

Member for 2 years
Commercial vendor
Search request
Whether new or used - as a registered user, you can place a wanted advertisement for mobile asphalt mixing plant on our market place, simply and free of charge for Machinerypark's numerous visitors to see.