Suction dredgers
10 images
Year of manufacture 2000
Location 42-580 Wojkowice, Poland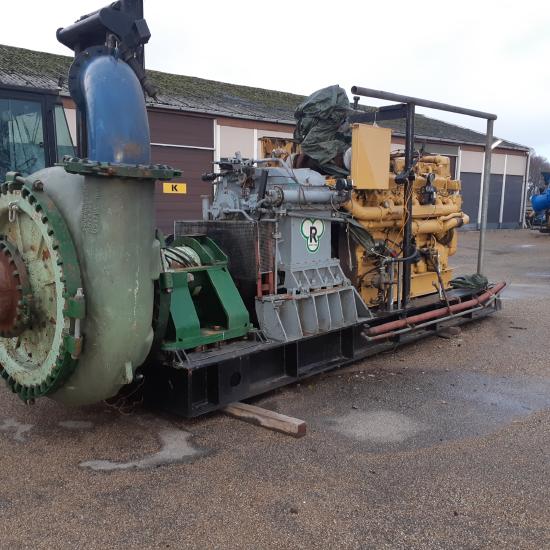 1 image
Year of manufacture 1987
Location 9636HS Zuidbroek, Netherlands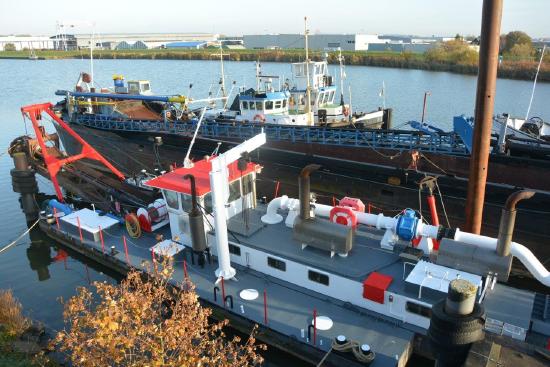 3 images
Year of manufacture 1985
Location 9636HS Zuidbroek, Netherlands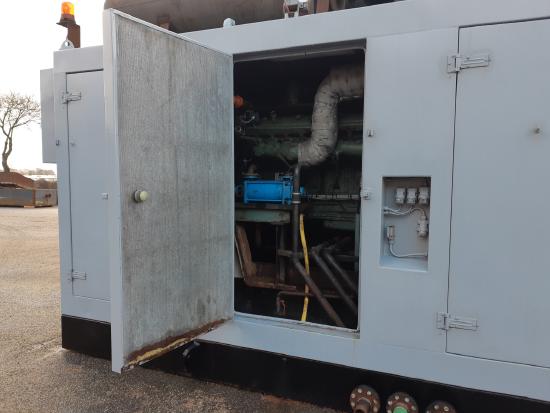 2 images
Year of manufacture 1993
Location 9636HS Zuidbroek, Netherlands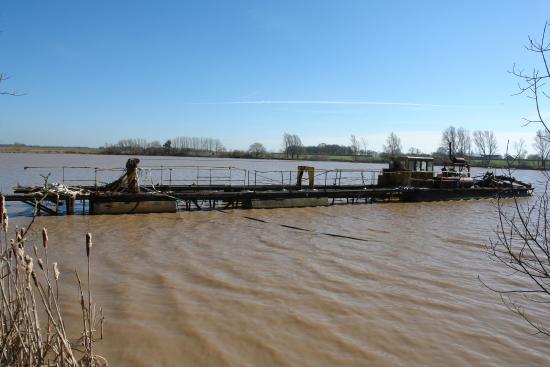 2 images
Year of manufacture Before 1970
Location 26607 Aurich, Germany
15 images
Year of manufacture 1990
Location 26789 Leer/Ostfr., Germany
11 images
Year of manufacture 2008
Location 4.... Zentral-Frankreich, France
5 images
Year of manufacture 1990, 112 km
Location D-77694 Kehl am Rhein, Germany
11 images
Year of manufacture 2000, 110 km
Location D-77694 Kehl am Rhein, Germany
6 images
Year of manufacture 1982, 108 km
Location D-77694 Kehl am Rhein, Germany
1 image
Year of manufacture 2015
Location 2100 Antwerpen, Belgium
5 images
Year of manufacture Before 1970
Location 5334 KK Velddriel, Netherlands
Search request
Do you want to buy a new or used Suction dredger? Then place a search request for Suction dredgers as a registered user.
Register now
SUCTION DREDGERS ON MACHINERYPARK
Used suction dredgers on Machinerypark, the international online marketplace where you'll find the best brands as Döpke, Marheine, Fiebig and IHC Find the suction dredger you like and contact the seller directly. On our marketplace you'll always find the email address and the phone number of the advertiser, so that you can discuss with him price and conditions of the suction dredger for sale that you like.
USED SUCTION DREDGER : SMART FILTERS FOR YOUR RESEARCH
We have many suction dredgers for sale offers, so Machinerypark allows you to save time and find the best dredgers for you, providing you fast and smart filters that will grant you to find only the offers more suited for your needs. You can filter our used suction dredgers Caterpillar, Detroit Diesel, Habermann and Rohr by model, year of construction, price and manufacturer.