Scaffolds
10 images
Year of manufacture 2010
Location 77694 Kehl/Neumühl, Germany
2 images
Year of manufacture 2013
Location 77694 Kehl/Neumühl, Germany
5 images
Year of manufacture 2013
Location 75031 Eppingen, Germany
5 images
Year of manufacture 2014
Location 6828 Balerna, Switzerland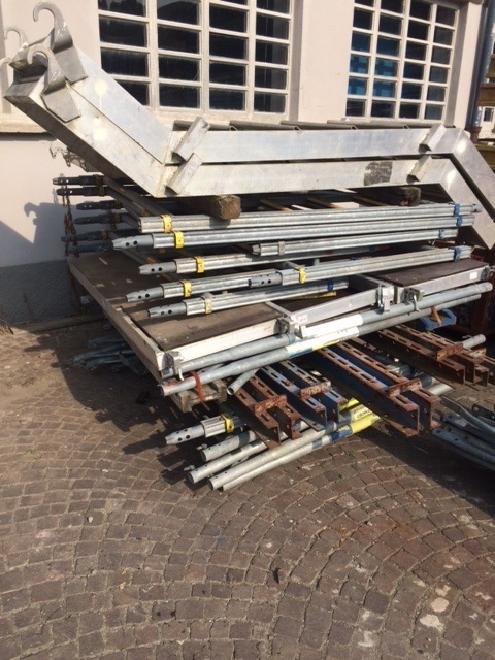 6 images
Year of manufacture 2013
Location 6828 Balerna, Switzerland
9 images
Year of manufacture 2010
Location 6828 Balerna, Switzerland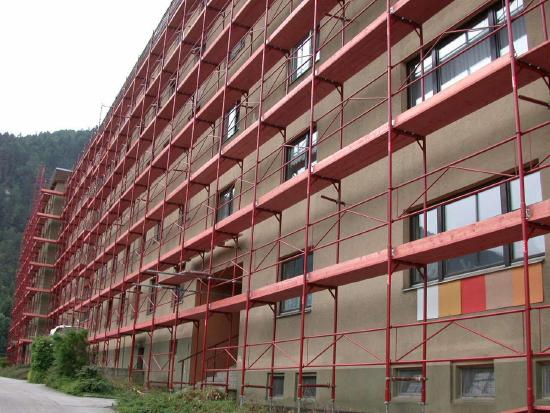 3 images
Year of manufacture 2018
Location 4844 Regau, Austria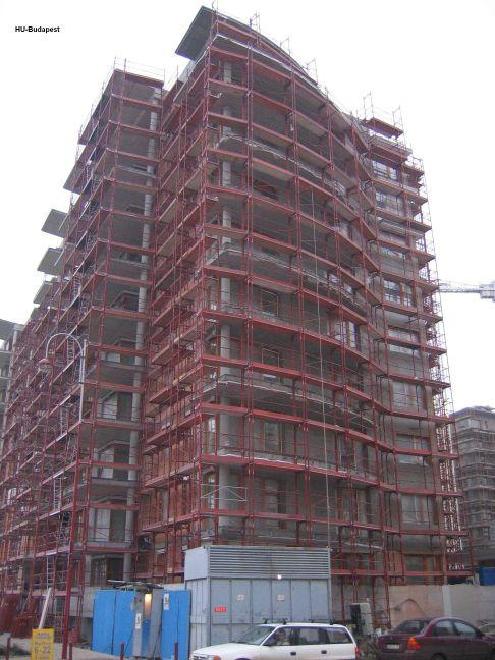 5 images
Year of manufacture 2018
Location 4844 Regau, Austria
1 image
Year of manufacture 2010
Location 89346 Opferstetten, Germany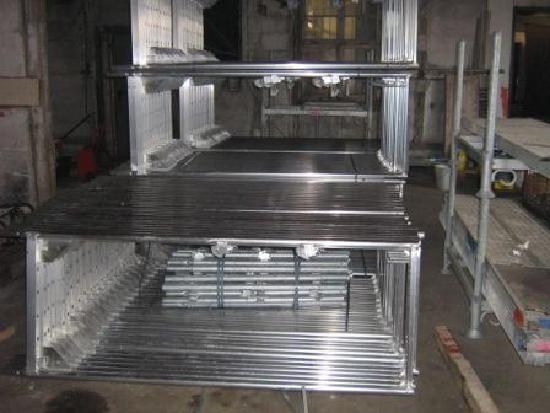 3 images
Year of manufacture 2018
Location 89346 Opferstetten, Germany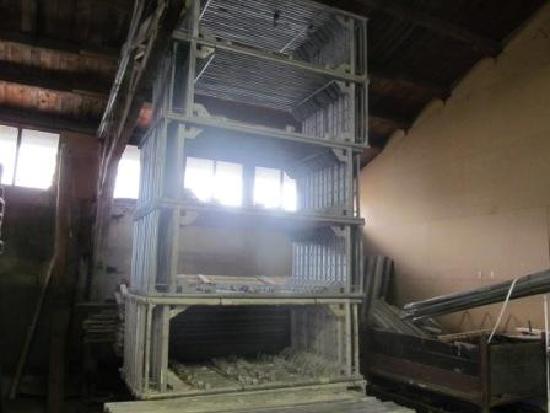 2 images
Year of manufacture 2010
Location 89346 Opferstetten, Germany
Search request
Do you want to buy a new or used Scaffold? Then place a search request for Scaffolds as a registered user.
Register now
SCAFFOLDS ON MACHINERYPARK
Scaffolding for sale on Machinerypark, the international online marketplace where you'll find the best scaffolds brands as Layher, Plettac, Altrad Baumann and Hünnebeck Find the rock hammers you like and contact the seller directly. On our marketplace you'll always find the email address and the phone number of the advertiser, so that you can discuss with him price and conditions of the scaffold for sale that you like.
SCAFFOLDING FOR SALE : SMART FILTERS FOR YOUR RESEARCH
We have many scaffolds offers, so Machinerypark allows you to save time and find the best scaffolds for sale, providing you fast and smart filters that will grant you to find only the scaffolding offers more suited for your needs. You can filter our scaffolds for sale like Doka, Layher Assco, Peri and Baumann by model, year of construction, price and manufacturer.
USED SCAFFOLDS FOR SALE : PUBLISH YOUR ADVERTISEMENTS
If you want to advertise your scaffolding on our international marketplace, there is a good news for you! You can try our service for two months free of charge and without commitment! Create a free account, put your direct contacts, place your offers and advertise your scaffolds in the easiest way!