Rail construction machinery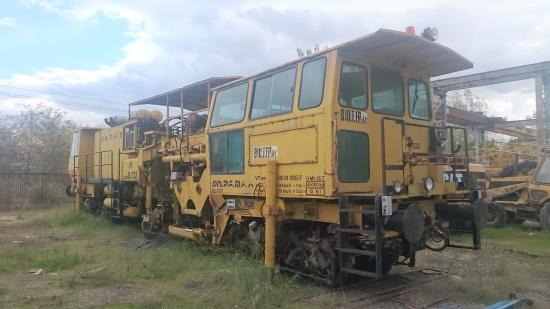 7 images
Year of manufacture 1997, 7,265 h
Location 11634 Athens, Greece
1 image
Year of manufacture 1998
Location 51105 Köln, Germany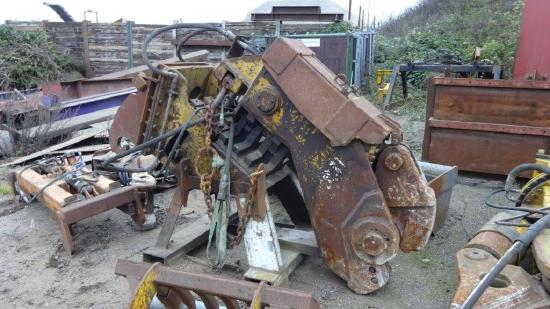 13 images
Year of manufacture 2005
Location 22145 Hamburg, Germany
4 images
Year of manufacture 2012
Location 51645 Gummersbach, Germany
3 images
Year of manufacture 2011
Location 51645 Gummersbach, Germany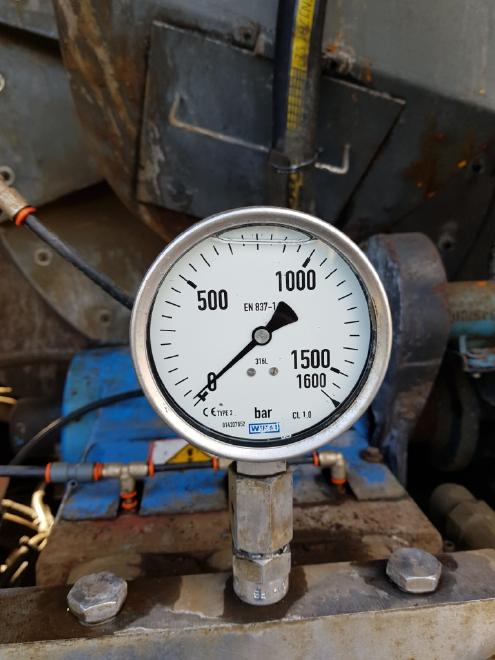 9 images
Year of manufacture 2004
Location 7921JH zuidwolde, Netherlands
9 images
Year of manufacture 2002, 5,272 h
Location 4705 AC Roosendaal, Netherlands
6 images
Year of manufacture 2002, 4,916 h
Location 4705 AC Roosendaal, Netherlands
3 images
Year of manufacture 2008, 9,200 h
Location 4705 AC Roosendaal, Netherlands
10 images
Year of manufacture Before 1970
Location 06458 Selke-Aue, Germany
1 image
Year of manufacture 2018
Location 68519 Viernheim, Germany
5 images
Year of manufacture 2015, 340 h
Location 76547 Sinzheim, Germany
To buy
159,000 EUR
To rent
On request
Search request
Do you want to buy a new or used Rail construction machinery? Then place a search request for Rail construction machinery as a registered user.
Register now
RAIL CONSTRUCTION MACHINERY ON MACHINERYPARK
Rail constructions machines for sale on Machinerypark, the international online marketplace where you'll find the best brands as Robel, Plasser & Theurer, Stumec and Cemafer Find the offer you like and contact the seller directly. On our marketplace you'll always find the email address and the phone number of the advertiser, so that you can discuss with him price and conditions of the used rail constructions machinery that you like.
RAIL CONSTRUCTION MACHINES : SMART FILTERS FOR YOUR RESEARCH
We have many rail constructions machines offers, so Machinerypark allows you to save time and find the best excavator on sale for you, providing you fast and smart filters that will grant you to find only the offers more suited for your needs. You can filter our rail constructions machine Geismar, Electroputere Craiova Rumunia, Kalugaputmash and Kirow by model, year of construction, price and manufacturer.