Machinerypark ID

FTVL-3386-DB

Category

Power system

Manufacturer

Model

250 DCG

Year of manufacture

1992

Condition

Used

Location

10318 Berlin
Germany
---
---
Verwendungszweck: Bauwesen
Wenden Sie sich an Werner Scharwächter (+49 3050174500, info@boramtec.com), um weitere Informationen zu erhalten.

Baujahr: 1992

Motor: Perkins 2006-TWG2 Leistung: 200 kW / 250 kVA Typ: FS 280 S4C Gewicht: 7,5 t Abmessung: 20 Ft. Container Exklusive Anhänger!
Seller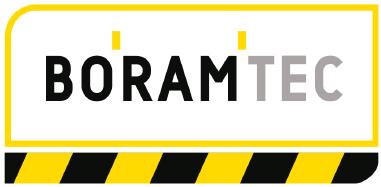 Boramtec Bohr & Rammtechnik Berlin GmbH
Mr Werner Scharwächter
Köpenicker Alle 123 - 125
10318 Berlin
Germany

Member for 3 years
Commercial vendor
Search request
Whether new or used - as a registered user, you can place a wanted advertisement for Power system on our market place, simply and free of charge for Machinerypark's numerous visitors to see.