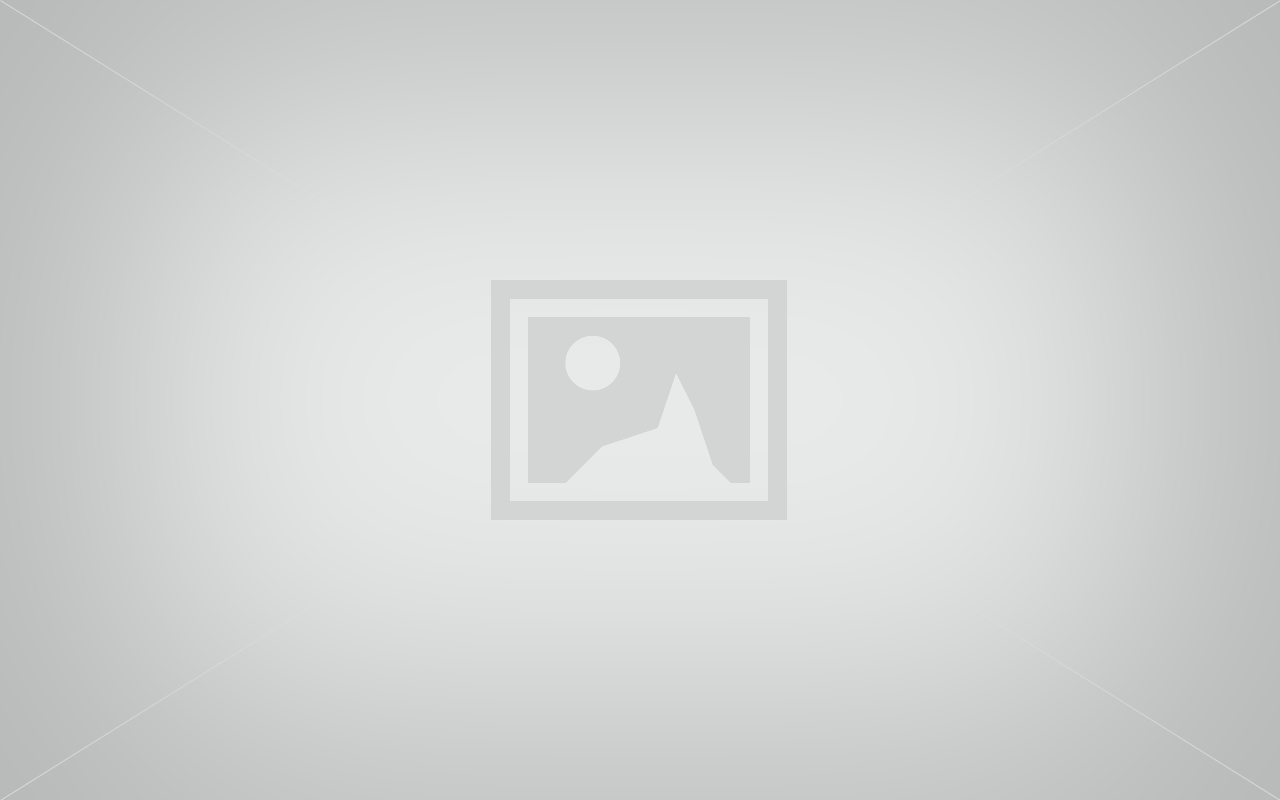 Net price

5,900 EUR

16 % VAT

944 EUR

Gross price

6,844 EUR
Machinerypark ID

HEKA-3791-NB

Category

Power system

Manufacturer

Model

A van Kaik

Year of manufacture

1981

Condition

Used

Location

81829 München
Germany
---
---
For this offer, no description text is available in your language.
There are descriptions in the following languages: Deutsch.
Technical data
Operating hours

1,800

Weight

3,200 kg
Seller
Azem Murati
Murati
Erlenweg 6-8
85452 Moosinning
Germany

Member for 7 years
Commercial vendor
Search request
Whether new or used - as a registered user, you can place a wanted advertisement for Power system on our market place, simply and free of charge for Machinerypark's numerous visitors to see.