Portal cranes
5 images
Year of manufacture 2003
Location 11634 Athen, Greece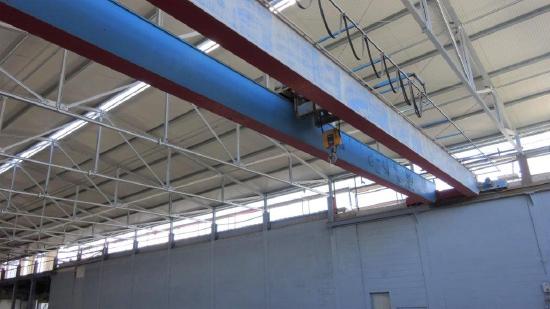 10 images
Year of manufacture 1979
Location 22145 Hamburg, Germany
No images
Year of manufacture 2001
Location 6373 CD Landgraaf, Netherlands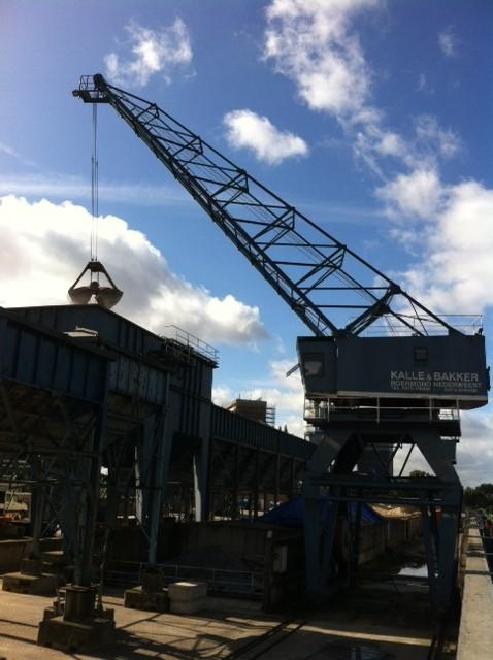 1 image
Year of manufacture 1970
Location 6041 XH Roermond, Netherlands
2 images
Year of manufacture 1988
Location 1029 Riga, Latvia
9 images
Year of manufacture 1987
Location 39576 Stendal, Germany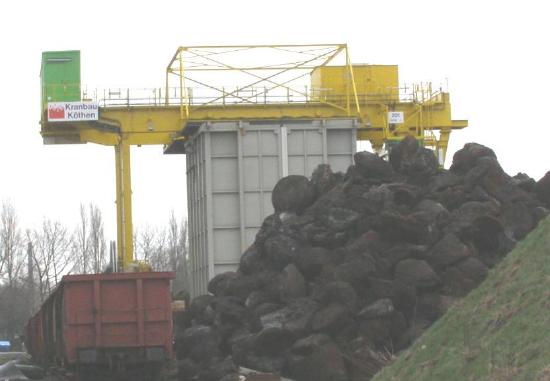 6 images
Year of manufacture 2001
Location 44147 Dortmund, Germany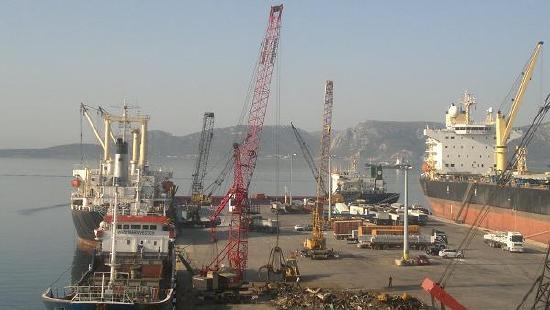 1 image
Year of manufacture 1989
Location 14564 ATHENS, Greece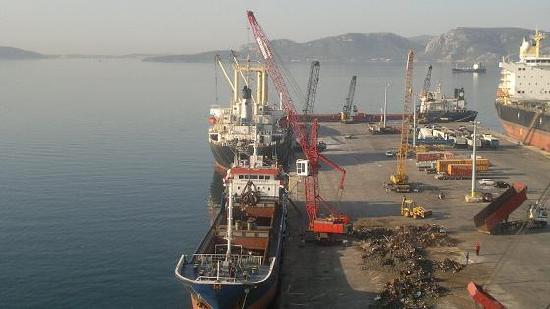 2 images
Year of manufacture 1989
Location 14564 ATHENS, Greece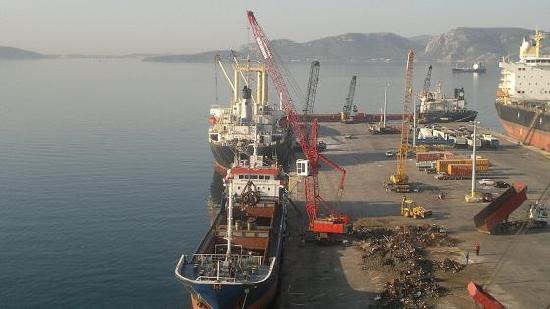 1 image
Year of manufacture 1989
Location 14564 ATHENS, Greece
2 images
Year of manufacture 1999
Location 4251 Werkendam, Netherlands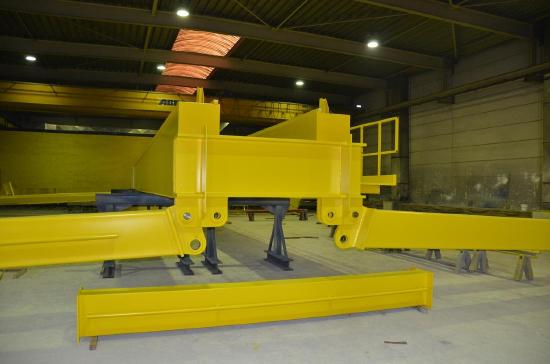 3 images
Year of manufacture 2013
Location 4285 Woudrichem, Netherlands
Search request
Do you want to buy a new or used Portal crane? Then place a search request for Portal cranes as a registered user.
Register now
PORTAL CRANES ON MACHINERYPARK
Portal cranes for sale on Machinerypark, the international online marketplace where you'll find the best brands as Demag, Jones, Liebherr and NKM Noel Find the offer you like and contact the seller directly. On our marketplace you'll always find the email address and the phone number of the advertiser, so that you can discuss with him price and conditions of the used portal crane that you like.
USED PORTAL CRANE FOR SALE : SMART FILTERS FOR YOUR RESEARCH
We have many used portal cranes offers, so Machinerypark allows you to save time and find the best one for you, providing you fast and smart filters that will grant you to find only the ads more suited for your needs. You can filter our portal cranes for sale Kone and SWF by model, year of construction, price and manufacturer.