ABI MRZV600V mast Muller MS-12000T Sennebogen ZR28T pile driver piling machine piler pile driver piling vibrohammer hammer
Net price

94,000 EUR

23 % VAT

21,620 EUR

Gross price

115,620 EUR
Machinerypark ID

RBKU-5193-MF

Manufacturer

Model

MRZV600V mast Muller MS-12000T Sennebogen ZR28T pile driver piling machine

Category

Piling rig

Condition

Used

Year of manufacture

1996

Location

02-495 Warszawa
Poland
---
---
Technical data
Operating hours

14,670

Weight

42,000 kg
Dimensions
Width

300 cm

Height

1,200 cm
Engine
Engine type

Deutz
VIDEO: https://youtu.be/VpSbhIuALnc
Pile driving machine for driving piles into the ground, 1996. 14,000 hours worked. The machine is in very good condition. In constant use on construction sites. Machine weight about 42 tons.
Chassis: Sennebogen ZR 28 T 1996; 6-cylinder Deutz engine air-cooled
Mast: Muller MS-M12000T 1996 - maximum length of the driven element 12 meters.
Vibro hammer: ABI MRZV-600V - 600 kN - weight 3500 kg
Seller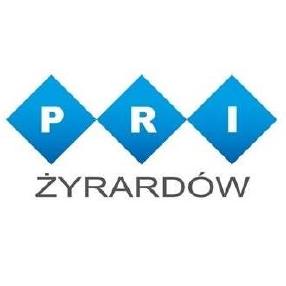 PRI Zyrardow Sp. z o.o.
Mr Piotr Borkowski
Plac Czerwca 1976r 2/215A
02-495 Warszawa
Poland
Member for one year
Commercial vendor
Location
State: Masovian
Near: Piastów, Gmina Michałowice, Gmina Raszyn.