Machinerypark ID

OKFM-0367-AJ

Manufacturer

Other

Model

BT255

Category

Other

Condition

Used

Year of manufacture

2014

Location

39010 Gargazon
Italy
---
---
Technical data
Weight

1,500 kg

Colour

White
Dimensions
Length

230 cm

Width

215 cm

Height

250 cm
Engine
Fuel

Diesel

Engine type

Pramac
Irrigation tank easily transportable and suitable for watering dusty roads and places on construction sites, quarries, mines and much more.
Technical data:
Dimensions: 230cm x 215cm x 250cm
Empty weight approx. 1500 Kg
Volume: 5000 L
Two sprinklers with radius of 25m.
Electronically programmable and remote control included.
DeconX S.r.l.
Maximin Mair
+39/3466387925
m.mair@deconx.it
www.deconx.it
Seller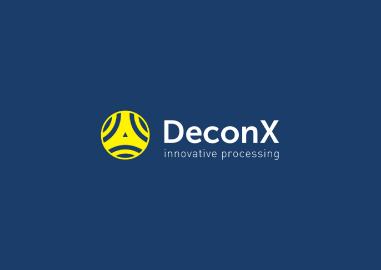 DeconX GmbH
Mr Maximin Mair
Reichsstraße 27
39010 Gargazon
Italy
Member for one year
Commercial vendor
Location
State: Trentino-Alto Adige
Near: Merano, Eppan an der Weinstraße, Bozen.