Net price

6,800 EUR

21 % VAT

1,428 EUR

Gross price

8,228 EUR
Machinerypark ID

QRLH-2730-OO

Category

Narrow track tractor

Manufacturer

Model

733E

Year of manufacture

1983

Condition

Used

Location

5753 RL Deurne
Netherlands
---
---
== Information in English ==

Dimensions (LxBxH): 350 x 180 x 220 cm
VAT/margin: VAT not deductable (margin scheme)
Serial number: D030451F001233
Condition undercarriage: 75%

International 733E high crop vineyard tractor, 4 cylinder diesel engine, 60HP, 3-point linkage, PTO, powersteering, super-creepergear, 13.6-36 tyres 95% and 7.50-16 50%, 2 spoolvalves, working order, comes straight out of work, original paint. Inspections are welcome.
Technical data
Operating hours

4,580

Power

60 HP

Weight

2,100 kg
Seller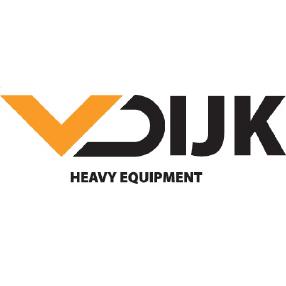 Van Dijk Heavy Equipment B.V.
Mr Sales Department
Voltstraat 19
5753 RL Deurne
Netherlands

Member for 6 years
Commercial vendor
Search request
Whether new or used - as a registered user, you can place a wanted advertisement for Narrow track tractor on our market place, simply and free of charge for Machinerypark's numerous visitors to see.