Net price

26,900 EUR

19 % VAT

5,111 EUR

Gross price

32,011 EUR
Machinerypark ID

HONR-9443-OO

Reference number

84, 90, 91

Manufacturer

Model

EC 18 E

Category

Mini excavator

Condition

New

Year of manufacture

2022

Location

23881 Breitenfelde
Germany
---
---
Technical data
Operating hours

1

Power

16 HP

Weight

1,800 kg

Warranty

Yes

CE standard

Yes

Original colour

Yes

Chain status

100%

Rubber chains

Yes

Colour

Yellow
Engine
Fuel

Diesel
- Stick 950 mm
- Hydraulic lines for hammer/shears/grapple (X1 & X3)
- Beacon
- Working lights
- Extra weight
- adjustable undercarriage
- 230mm rubber track
- Support shield
- 11.8 kW diesel engine with EPA
- 1,800 kg
This offer is non-binding, no guarantee for equipment details. Errors and subject to prior sale!
References: 84, 90, 91
Seller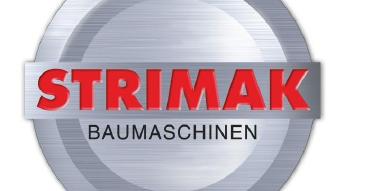 Strimak Baumaschinen und KFZ GmbH
Lothar Strieder & Enrico Buske
Bergkoppel 13
23881 Breitenfelde
Germany
Member for 18 years
Commercial vendor
Location
State: Schleswig-Holstein
Near: Lübeck, Hansestadt, Geesthacht, Bad Oldesloe.