Doka RU Spanner, verzinkt, neu RU clamp, galvanized, new
Machinerypark ID

LEHD-3361-EK

Manufacturer

Model

RU Spanner, verzinkt, neu

Category

Accessories

Condition

New

Year of manufacture

2019

Location

5202 Neumarkt
Austria
---
---
RU clamp, new

A hammer blow on the RU clamp pulls the elements together and connects them in a tension-proof, flush and aligned manner.
Properties of the element connectors:
▪ aligning and tension-proof element connections
▪ no small parts that can be lost
▪ insensitive to dirt
▪ fastening with formwork hammer.
Seller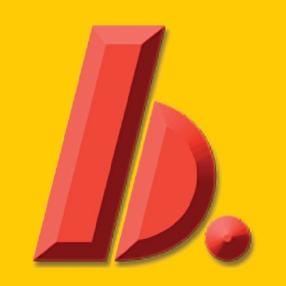 Berger Construction Equipment GmbH
Mr Martin Berger
Irrsbergstrasse 17
5202 Neumarkt
Austria
Member for 14 years
Commercial vendor
Location
State: Salzburg
Near: Salzburg, Hallein, Wals-Siezenheim.