Machinerypark ID

UAOZ-5449-BG

Manufacturer

Model

Alu Framax 305m2

Category

Formwork System

Condition

Used

Year of manufacture

2020

Location

5202 Neumarkt
Austria
---
---
Doka Alu Framax 305 m2

Good condition of frame and forming face (partly new Finply forming face or used X-Life forming face)

Due to the lower weight, the Alu Framax formwork is suitable for forming with and without crane.
Also suitable for seamless forming in combination with Framax steel formwork.

Lightweight and versatile
due to stable profile frame made of aluminum
reduced workload when forming by hand due to low panel weight, with a high load-bearing capacity of 60 kN/m²
can be moved by hand or by crane due to frame made of torsion-resistant hollow aluminum profiles
division into crane and manual forming areas

Partial quantities are also possible!
Seller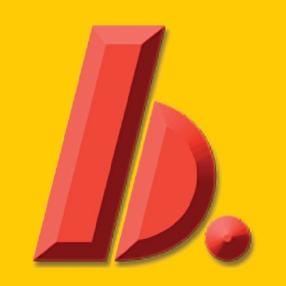 Berger Construction Equipment GmbH
Mr Martin Berger
Irrsbergstrasse 17
5202 Neumarkt
Austria
Member for 14 years
Commercial vendor
Location
State: Salzburg
Near: Salzburg, Hallein, Wals-Siezenheim.