ABI VDW 3525 double rotary head drill drilling rig dual auger rotary head drill
Net price

75,000 EUR

23 % VAT

17,250 EUR

Gross price

92,250 EUR
Machinerypark ID

LOJJ-5312-HD

Manufacturer

Model

VDW 3525 double rotary head drill drilling rig dual auger

Category

Accessories

Condition

Used

Year of manufacture

1998

Location

02-495 Warszawa
Poland
---
---
Technical data
Serial number

G0008489/70040

Weight

3,060 kg

CE standard

Yes
ABI VDW 3225 double rotary head drill drilling rig dual no bauer no eurodrill auger system
Type VDW 3524
Machine no. G0008489/70040
Weight 3060 kg
Diameter of drive shaft d = 120 mm
for auger / drilling operations as e. g.
- pile walls (counterfort type, tangential, secant and on - the - wall)
- augering cased for soldier pile installation
- well construction (dewatering)
- injection and soil improvement for foundations
- displacement augering
Seller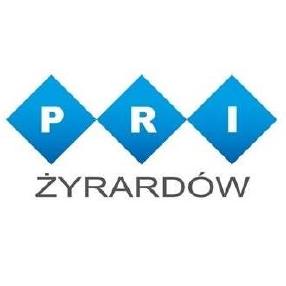 PRI Zyrardow Sp. z o.o.
Mr Piotr Borkowski
Plac Czerwca 1976r 2/215A
02-495 Warszawa
Poland
Member for 2 years
Commercial vendor
Location
State: Masovian
Near: Piastów, Gmina Michałowice, Gmina Raszyn.