Asphalt thermal container
Amtec abt amtec asphaltbox ATB 3,0 t hot box
Machinerypark ID

WOND-1807-DB

Manufacturer

Model

ATB 3

Category

Asphalt thermal container

Condition

New

Year of manufacture

2021

Location

85301 Schweitenkirchen
Germany
---
---
Technical data
Weight

680 kg

CE standard

Yes

Original colour

Yes

Loading volume

2 m³

Payload

3,600 kg

Colour

Orange
Dimensions
Length

250 cm

Width

150 cm

Height

116 cm
The asphalt hot boxes of amtec abt GmbH are manufactured in Germany and designed in a stable, light-weight design, which allows a high payload and large volume reserves. All attachments are galvanized. A weatherproofed and well insulated cover systems keeps the temperature in the box.
The asphalt holds up to 12 hours its temperature (depending on the filling quantity).
Standard features
- RAL 2011
- Chute 400 mm
- Split top cover
- Cover opening aid
- Galvanized crane eyes and lashing rings
- Forklift recording
Seller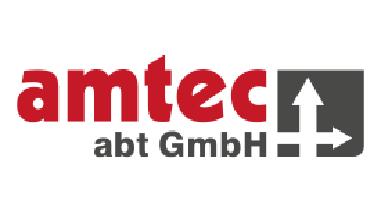 amtec abt GmbH
Mr Matthias Nadler
Untere Espen 2
57334 Bad Laasphe
Germany
Member for 7 years
Commercial vendor
Location
State: Bavaria
Near: Pfaffenhofen an der Ilm, Freising, Unterschleißheim.